Canyon Béal Noir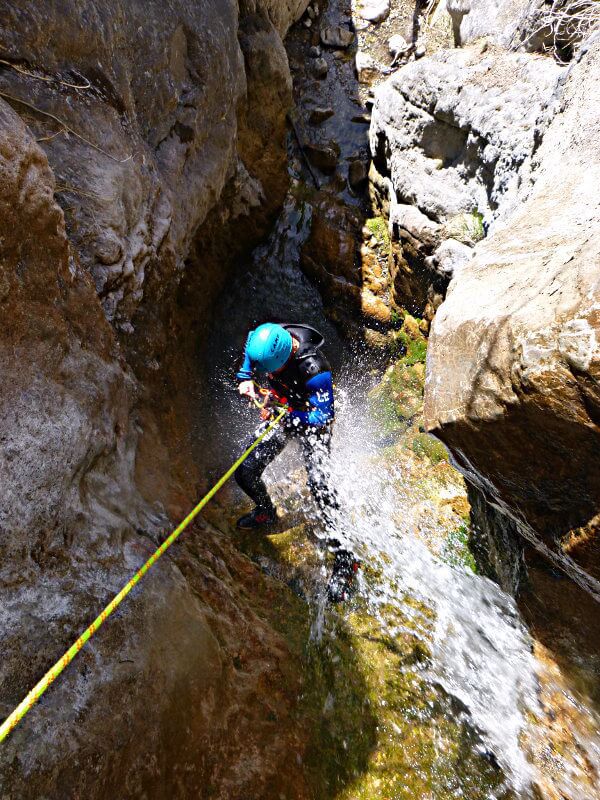 In the Saint-Crépin village, Béal Noir canyon is a half-day discovery trip for everyone in the Hautes-Alpes.

Two hours of activity set you comfortable with abseils in canyons and basements activity.

Learn how to use canyoning tools and go for new challenges for the next one.
Last abseil 15m !
Mattéo D.