Canyon Chichin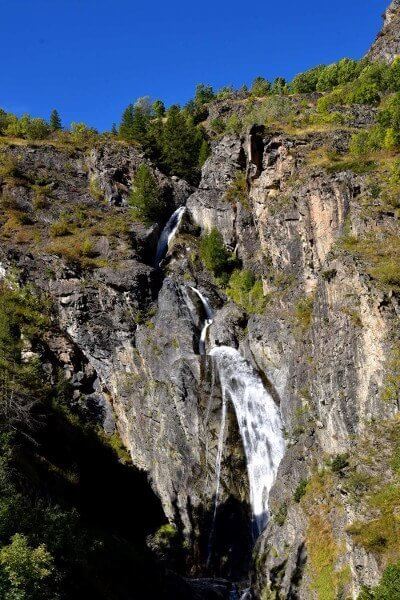 45 minutes from Briançon, at the bottom of the valley of Fressinières is the canyon of Chichin. A large-scale canyoning route for thrill-seekers.

As aquatic (jumps, slides, swimming) as vertical (sequence of final cascades), Chichin offers us a magnificent course in the heart of Hautes-Alpes ..

Practiced at the beginning of autumn when the flow is at the lowest. It is essential to have already practiced canyoning.
A geat canyon in an amazing place, do it with your friends
Mattéo D.