Canyon Fournel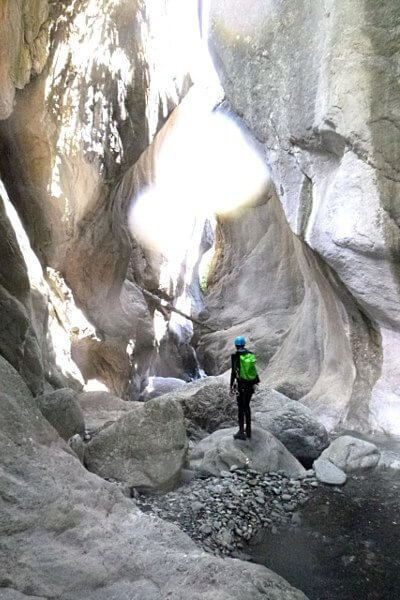 Just above the village of Argentière la Bessée, 20 minutes from Briançon, the Fournel canyon is an aquatic and fun route.

The Fournel's canyon is an easy one who allow anyone to learn with fun activity bases. After a short walk to join the starting point let's meet jumps, slides, way under rocks, we'll use the rope for the ones who don't feel comfortable.

Leave serene, enjoy the freshness of the gorge when it is hot outside!
Aquatic and funny. The most popular !
Mattéo D.