Canyon Acles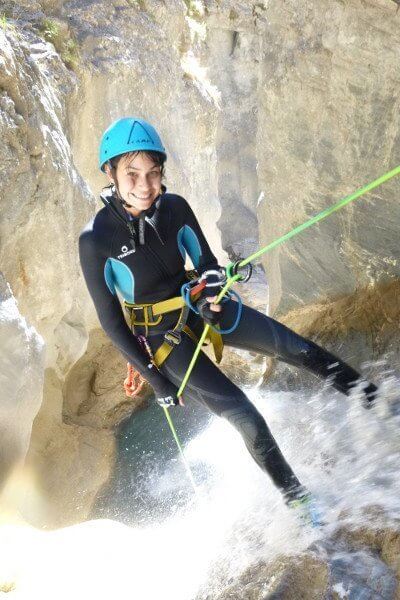 Near Névache a superb concentrate of canyon half-day

Located in the valley of Clarée, 20 minutes from Briançon, the torrent des Acles offers beginners and athletes a varied and dynamic canyoning course .

Go for abseiling and toboggans. Introduce yourself to canyoning by letting yourself be guided or go down the obstacles on your own, sensations to the rendezvous.
No borring things here, just enjoy each steps !
Mattéo D.